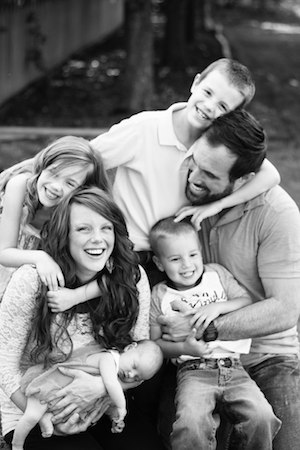 Zach Smith was born and raised in Athens, GA. He was saved by the grace and mercy of Jesus Christ at the age of 21 through a family Bible study.
Soon thereafter he and his wife Sarah were married. They have four beautiful children, Nathaniel(10), Evangeline(8), Seth(5), and Ember(2).
Zach has been serving in Student ministry the past 7 years with Matt Papa, a worship leader/song writer. After many years of being on the road, he now is entering a new season of life and ministry.
He has an Associates in Music from Truett-McConnell College, a Bachelors from The College at Southeastern, and an Advanced Masters of Divinity from Southeastern Baptist Theological Seminary.
He believes that God is directing him to plant his life and invest in students through the local church to the glory of God.